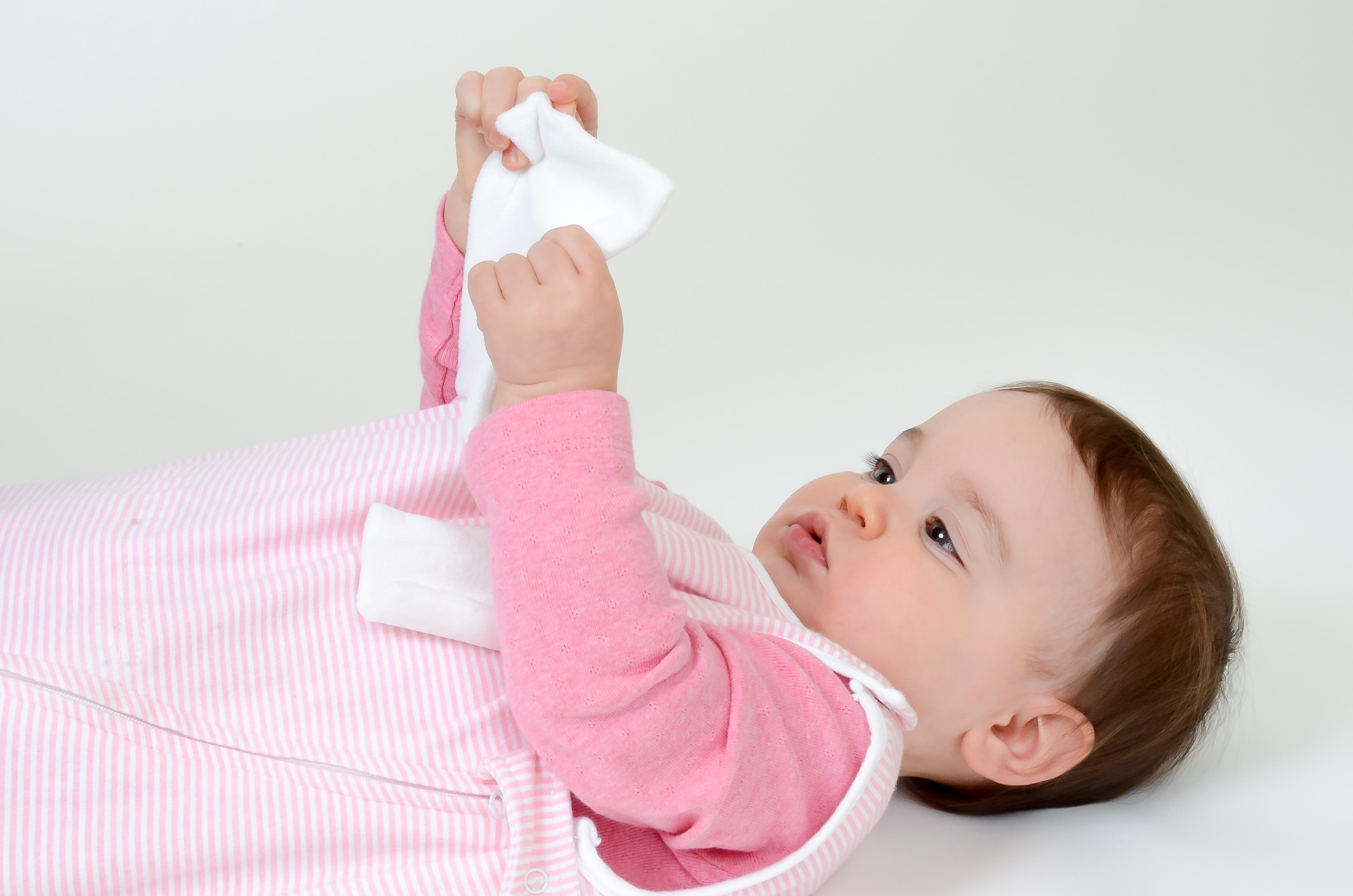 October is SIDS Awareness Month. We do not know what causes SIDS and there have been many theories and misconceptions about SIDS, so it is critical that we follow safe sleep practices with our precious babies.
This means:
ALWAYS put your baby down on his back for sleep
no loose blankets or pillows in the crib for babies under 1 year
pacifiers are encouraged for the first 6 months
no bumpers in the crib (including mesh ones!)
have your baby share your room with you, but not your bed
use a firm mattress for your baby to sleep on
do not smoke during pregnancy or around your baby as this has been known to be a risk factor for SIDS
keep your baby from becoming overheated by maintaining room temperature between 68-72 degrees F.
make sure caregivers know and understand these safe sleep practices!
"I know that you're not supposed to, but my baby sleeps better on his tummy. Can I just put him down that way?"
I always tell parents that it is better to be safe than sorry and that accidents are called accidents because we don't plan on them happening. While it may be inconvenient or even a little more uncomfortable for your baby to be on his back, there is a short amount of time between when a child is born and when they can finally roll to their tummy on their own. Once a baby can roll to their tummy and push up their head and move their neck, it is okay to let your baby sleep on their belly, but you should always put your baby initially on their back to sleep!
"My mom tells me that we slept fine on our bellies."
Recommendations have changed over the years as we gather more data about SIDS. This is why it is recommended to always put babies down on their backs to sleep. Because different generations grew up following different guidelines, it's important to keep everyone informed who cares for your baby. This includes grandparents, babysitters, and daycares. While you may feel like you're a nag as you go over these safe sleep procedures, it's better to be a nag and to lower the risk.
"I know I shouldn't use bumpers, but my baby's legs might get stuck."
The period in which your child's leg might get stuck in a crib slat is such a short amount of time. Since most families have video monitors, we can usually detect when a baby is stuck and we can go in for a quick rescue. Bumpers pose a larger suffocation risk and a stuck leg or arm would only be temporarily uncomfortable. Once babies are more mobile, they are able to avoid getting stuck on their own. Bottom line, keep bumpers out of the crib.
"Can't I give my child a lovie? What about a small blanket to keep them warm?"
The American Academy of Pediatrics recommends nothing in the crib for the first year.  It has also recommended wearing a sleep sack (wearable blanket) instead of putting loose blankets with your baby. BittaKidda has created The LovieSack— a sleep sack with lovies that stay attached. Not only can your baby soothe with the attached lovies, but they will also stay comfortable in the sack. It also allows for the sleep environment to remain safe for your baby.
We love this idea so much that we are giving away 1 LovieSack to a lucky reader! Hop over to our Facebook Page to enter!
Please share this important SIDS Awareness Month information with your friends, family, or anyone you know who has a little baby. We need to protect our babies and keep them safe!